Locally owned & operated stores offering the best supplies at the best prices for every dog and cat!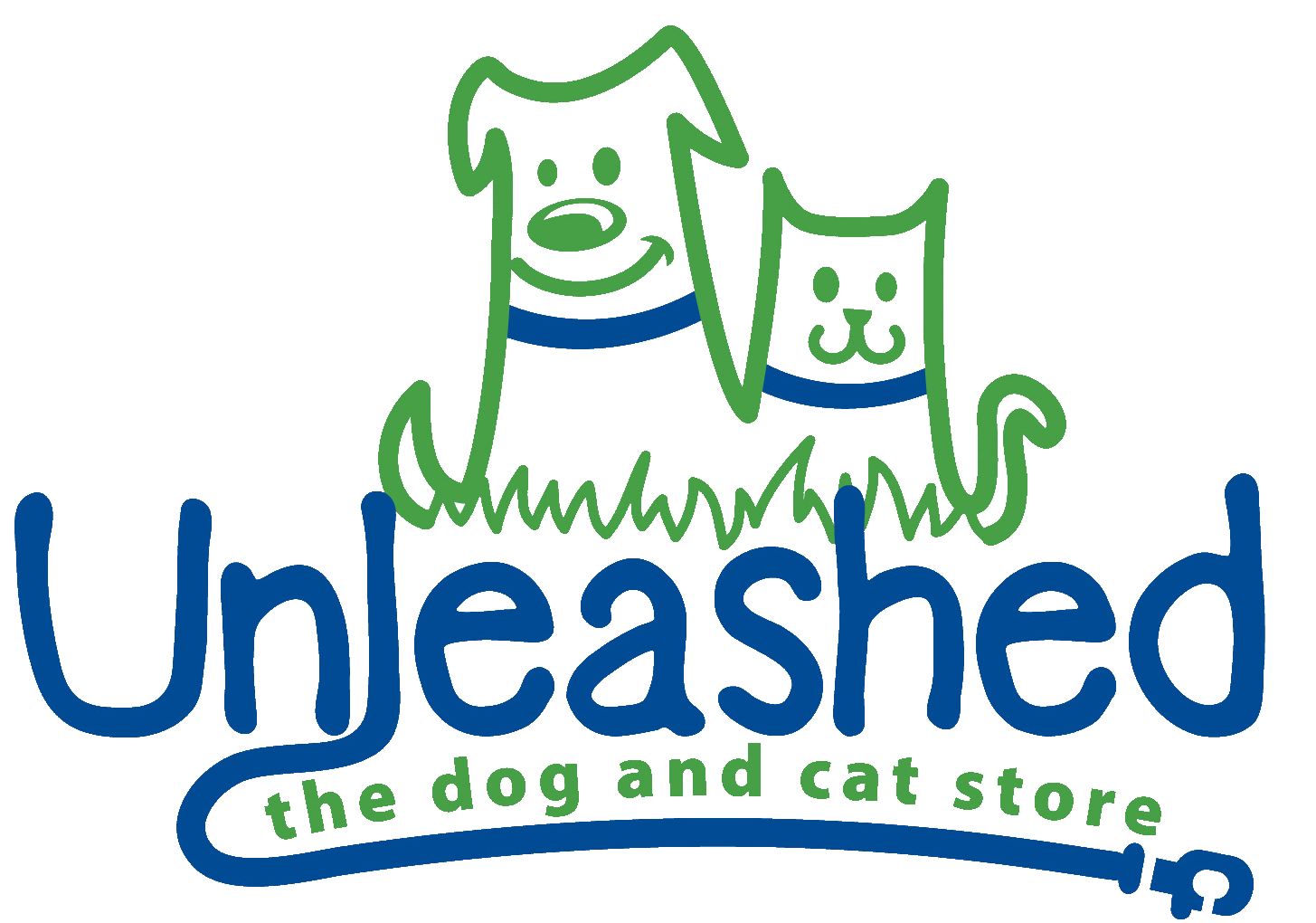 Mandi Praeuner​
​
Hey everyone, I'm Mandi! Not born but raised and lived in small town Nebraska most of my life. Other than two years in college, I have never not had a dog in the house. I have always had a love for animals. Growing up I had a cat, a rat, two squirrels named Popsicle and Ice Cream, and many dogs.
​
I am the momma of 2 amazing humans and 3 loveable and goofy furbabies. Hammer and Niko are pitties and Gus is a yorkie. In November of 2019 my husbands career brought us to coastal North Carolina. I have fallen in love with the Southport area and all it has to offer.
My love for animals brought me to the Unleashed team part time last summer. Their passion and commitment to helping every pet live a happier and healthier life has made me proud to be a part of Unleashed.
When I am not loving on all your furry critters that visit me at the store, I enjoy reading in my hammock, cooking, hiking, stand up paddleboarding, and going to the beach with my family and dogs. Last summer I taught Hammer how to paddleboard with me. He is a natural!!
​