Locally owned & operated stores offering the best supplies at the best prices for every dog and cat!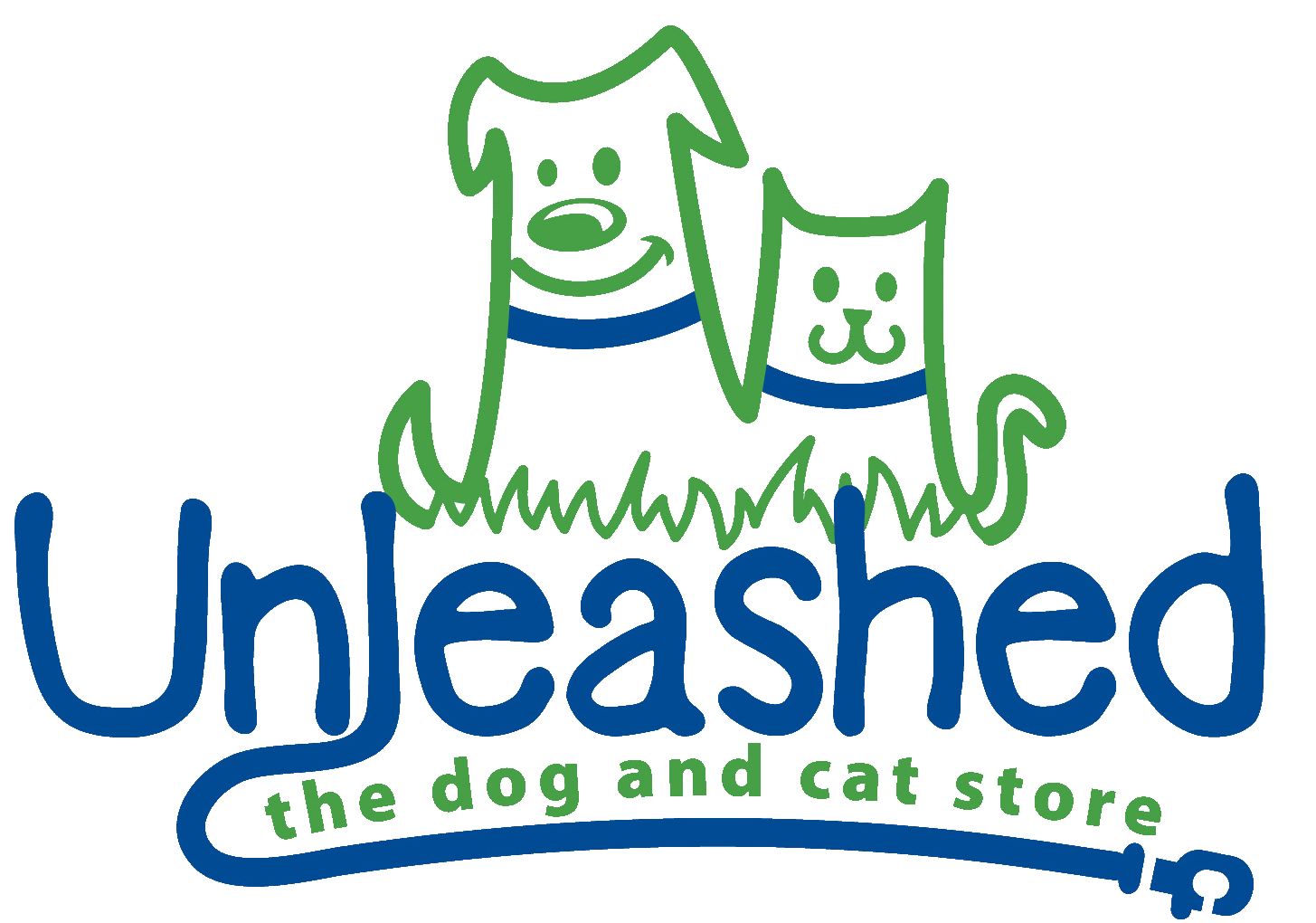 Vixen
Original Product Tester
Vixen and I met in the fall of 2005, and I fell in love immediately. He's tall, dark, and handsome; and sweet and playful too!
Vixen, and his 11 littermates, were dropped off at a shelter in Boone, NC shortly before Christmas of 2003. Being a litter of 12 puppies right before Christmas, they were named after the 12 reindeer. He was quickly adopted by a family and they chose to keep the name. And that is how our little boy came to be named Vixen.
I met Vixen when he was brought to doggy daycare, which is where I happened to work at the time. He grew an attachment to me, and I to him. He loved getting his back scratched, and sitting in my lap (even though he is roughly 55 lbs.) He also played well with others, including Benny, who used to come with me to work. During his time coming to daycare, Vixen's dad found a stray near his home. I offered to help put up posters and take care of the cute little yellow lab mix, who started coming to daycare too.
Nobody ever claimed the little guy, whom we called Buster, and Mike (Vixen's dad) decided to keep him as a brother for Vixen. Buster was great too and they both became very special to me. Seeing as it's a small world, when I was preparing to begin my Fairgrounds Marketplace adventure, I discovered that Mike's dad was a long time vendor selling sportcards, and Mike was one of his helpers on occasion. When I told him of my plans, he volunteered to help me. So, Mike helped me get Unleashed started. Vixen and Benny got to hang out on the weekends and I had a great helper. Not to mention, I got to play with two of my favorite dogs!
As time passed, Mike got very busy doing his own thing and wasn't able to help as much. He started a local branch of a company he previously worked for in NY and found himself consumed with work. With a full-time job which required travel, and a new small service business (running mostly on the weekends) Mike's time became very limited. Between time constraints, some personal issues, and his landlord selling the house he was renting, he talked to me about the quality of life he was giving his dogs. Wanting the best for them, he decided (March 2008) to find new homes for them. Given my love (and JP's) for Vixen, we couldn't let him go anywhere but here. He was one of the original product testers with Benny and it is a job that he does very well (he is very destructive!) He was there the first weekend, and he'll be there for many more to come now that he has joined the family. Buster is living with JP's mom, sister, black Lab Jesse, and two cats, Puddin' and Pete. He has fallen in love with JP's sister and rarely leaves her side. Vixen and Buster get to play together often, and if we ever need a babysitter, they get to visit their old dad.
We are happy to have Vixen! He'll play fetch for hours (probably days, weeks, or months if we let him.) He and Benny will play tug for hours (again, probably longer if they had the chance.) While he plays tug, he growls and wags his tail the entire time. He is very entertaining and very sweet. We are lucky to have him.
When we had kids, Mr. Vixen was the perfect family dog, showing the most patience and tolerance we could ever imagine. Unfortunately, in the Spring of 2015, we had to say goodbye to our dear friend and beloved family member. He may not be with us on Earth any longer, but he is always in our hearts, and we miss him dearly.