Locally owned & operated stores offering the best supplies at the best prices for every dog and cat!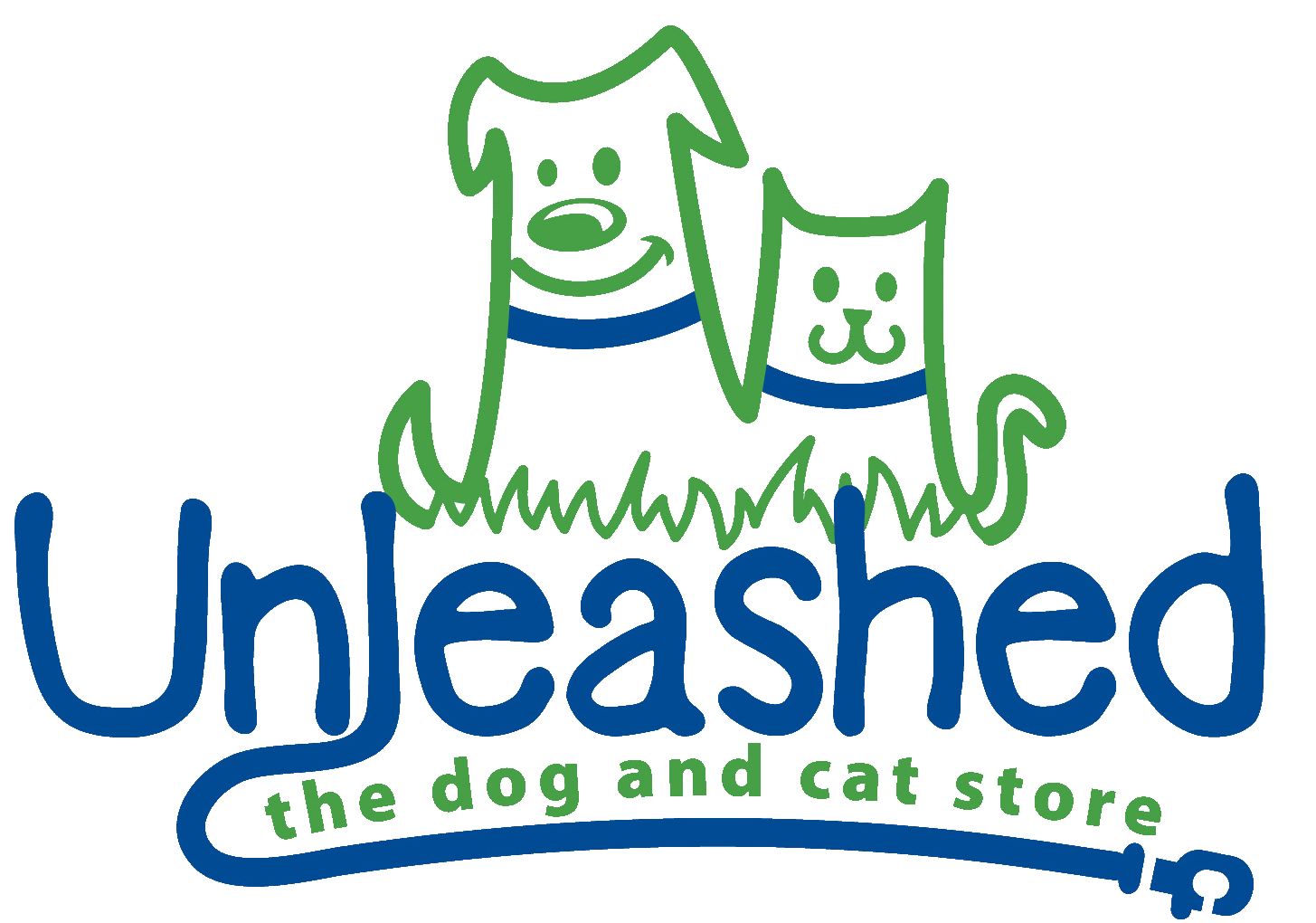 I believe that my interest in dogs started at birth, but my true love and appreciation of the canine species was blossomed by my first dog, Brandy. As you can read on her page, she was my everything growing up. I do have a half-brother and half-sister, but they never lived with me, so I got to grow up with my parents, and Brandy, girl's best friend. She gave me a passion for dogs. When I was in elementary and middle school (at Douglas Elementary and Carroll Middle), my human best friend and I wanted to be vets and attend NCSU Veterinary School (we even went to their open house once). On road trips, I listened to James Herriot's audio tapes. But, one day, Brandy's vet told me that a vet is the one person that dog's don't want to see, and that sort of changed things. He was right- I didn't want to give shots; I wanted to play with and love the dogs.
As I grew older, I learned about the even tougher things that vets have to do- most profoundly, euthanizations. After the amount of pain taking my own dog to the vet for the last time, and the fact that I still haven't gotten over it, I realized that being a vet really isn't for me. But, I still loved dogs. So, I didn't go to NCSU (although they did accept me!) and headed down a different path.
I decided instead to study at the University of North Carolina at Wilmington after graduating from Sanderson High School. It was the perfect distance (2 hours) away from home in an adorable town, with small class sizes and actual PHD's teaching, and of course, the beach was nice too.
When it came time to choose a major, I still hadn't figured out "what I want to be when I grow up." So I picked the most generic major I could think of: Business. I figured no matter what I chose to do "when I grow up," it would be in business.
During college, I got a job at EUE/Screen Gems Studios as a tour guide, which was very helpful for me in breaking out of my shyness. While there, I was an extra on "Dawson's Creek," "One Tree Hill," and Stateside. I also got involved in some other TV shows and movies that were shot at the studios and around Wilmington. Eventually, I became the tour director and did PR for the studio itself. I also got behind the camera in everything from independent movies to music videos. Thus, I chose to minor in Film Studies.
I focused my major in Business Management and decided that maybe I would become a producer. After graduating college first in my class, summa cum laude, with Honors, my then boyfriend (now husband) and I moved to Los Angeles, California. While there, I worked as a production assistant, Art Director, Co-Producer, and more. I rubbed elbows with big-wigs, created my own sets, and made it snow inside. I saw famous people, walked Rodeo Drive, and was even in a Hollywood fashion show. It was a great year. But, my true happiness came when we adopted Benny and found a new hangout at the dog park. The dogs accept you for who you are, are always genuinely happy to see you and love you unconditionally. And thus, the dog park became our favorite part of LA.
It was while hanging out at the dog park, that the decision to enter the pet industry was made. I remember thinking, wouldn't it be great to do this all day? We didn't yet know how, but we were brewing something up.
After moving back home to NC, I got a job working at a doggie daycare, where I could play with dogs all day, and bring my Benny too. But eventually, I hit the ceiling in the small company and needed a new challenge. I got another job in the pet industry where I could still bring Benny. Before long, I hit the ceiling there too. I began my own tutoring company, which was fun and rewarding, but ultimately, I needed to be in the pet industry, and I needed to do it myself. Next thing I know, Unleashed was born.
With myself as owner, I can set the standards higher and accurately control them. Unleashed carries only natural treats and food (not just mostly natural.) I personally read every label, research unknown ingredients, confirm where every product is made, and make sure only the best is offered to my customers. And, most importantly, Benny gets to test every product! He's happy, I'm happy, and I hope you'll be happy too.
​
If you are interested in the history of how exactly Unleashed was born and how it has grown, check out the history here.
​
For the continuation of my personal story, shortly after forming Unleashed, JP and I adopted our second dog together, Mr. Vixen. A little more than two years after Unleashed was born, JP and I finally got married and bought a house. A couple years after that, we adopted two kittens, Wesley & Buttercup. In 2012, we welcomed our first human baby, Walter, to the family, followed just under two years later by our second baby, Henry. After living with two boys, two dogs, and two cats, for not nearly long enough, we had to say goodbye to our amazing family dog, Mr. Vixen. The following year, we welcomed a human baby girl, Eleanor. The year after that, we adopted a spunky little puppy, whom the children named Lisa. We are now a full and happy home with 3 young children, 2 dogs, 2 cats, 2 aquariums, and also running 7 Unleashed locations, plus a distribution warehouse. There's never a dull moment to say the least.
We wouldn't be here without all of the wonderful customers that have supported this "mom and pop" business throughout the years. We are grateful every day for you.
​