Locally owned & operated stores offering the best supplies at the best prices for every dog and cat!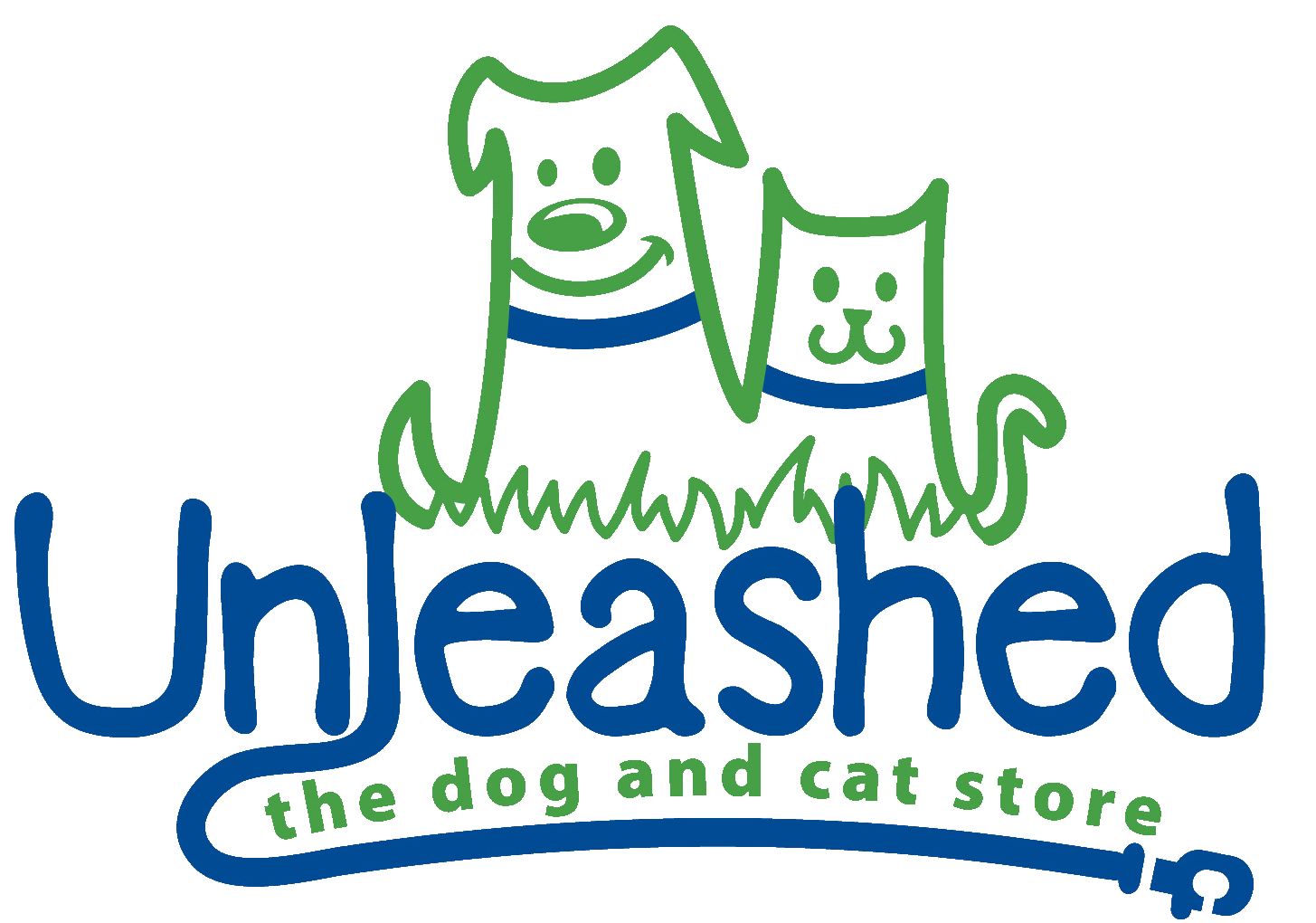 John Paul, "JP," was born and raised in rural Mechanicville, New York, north of Albany up the Hudson River. He grew up playing in the woods, biking to town, and being picked on by his older brother. It wasn't until he was nine years old that he got his first dog, Kaya, from a local shelter. An adorable shepherd mix puppy made a great playmate. But tragically, on little John Paul's tenth birthday, after only having Kaya a short while, poor Kaya was struck by a car after escaping the garage door. Not too much later, John Paul's uncle rescued a lab mix that had been left abandoned, tied to a tree in Florida. He flew the dog, Deacon, to New York to his new home, where he also became a pal to JP until his family moved south.
​
JP started 8th grade in Raleigh, NC at Carroll Middle School. Although homesick for his childhood friends, JP excelled in school and began making new friends. He got a job as soon as he was old enough, stocking shelves at a grocery store at age 14. When he was about 15, his family got a black lab puppy, but she, Jesse, bonded more with his mom than anyone else in the family. An animal lover at heart, JP picked up a "free kitten" one day and brought it home. Thinking his mom wouldn't let him keep it, he hid "Mr. Puddin" in his room for two weeks before she found out. When she did find out, she told JP to find the cat a home, which he already had, with her, where he lived happily ever after.
​
While attending Sanderson High School, JP worked at various restaurants, and while he had his fun, he knew it wasn't what he wanted to do with the rest of his life. Nor did he realize that the girl sitting next to him in English class would be a part of his future. Unsure of what he wanted to do, he decided not to attend college but to keep working. He spent a year in Wilmington, to be closer to that girl, during which time he had a canine roommate named Sloan. At that time, Wilmington had a doggie beach, where the dogs could roam off-leash, and JP really enjoyed having a dog (or at least sharing one,) and couldn't wait to get a dog of his own.
​
That didn't come until moving to California, with the girl from English class named Amy. After a few months in LA, JP decided that they needed a puppy. When he went in to the shelter in Pasadena and laid eyes on one particular puppy, it was love at first sight and his true canine connection was sparked. He had always liked his family dogs and had fun playing with them, but he truly loved his Benny. Those little soulful eyes changed his heart and his life forever. As he bounced from job to job in California, nothing satisfied him more than taking Benny to the dog park. But that didn't pay the rent, so, he got a job at a local pet store. He stocked the shelves and carried dog food to people's cars for them. And Benny got samples and treats consistently. His true love of canines was going full force, and he started dreaming of a day when he could open his own pet store. But, that wasn't in the books just yet.
After a year in LA, JP and Amy decided to move home where they could share their "baby" with their families and settle down closer to home. Needing a stable job, he went back to work for Goodyear, which he had left when he moved to CA. A true hard worker, JP moved up through the company quickly. He had started as a general technician in the shop, and moved up to sales before going to California. Once back, he was promoted to sales manager, and eventually to Store Manager, running his own Just Tires. He successfully ran the Leesville location and then the Crabtree Valley Mall location. The pay was good but the hours were long and the job very demanding. Other store managers were getting sick from the strenuous labor and stress. JP was hardly ever home, and eventually decided that he wanted to do something else.
​
Meanwhile, Amy was running a flea market stand devoted to dogs, and he wished that he could help more. When the little dog stand was invited to the NC State Fair, which to pull off successfully would mean that Amy needed more help, JP took that as a sign that it was time to leave the corporate world of tires behind and dedicate himself to the little business called Unleashed.
With a successful fair behind them, both he and Amy had no other full-time employment (Amy was doing some tutoring), and there was no better time to push the business farther and begin looking at expansion. During that time, he and Amy attended the flea market every weekend despite rain, snow, wind, freezing cold, or blistering heat. They were always there for their growing base of loyal customers, with whom they made true connections to while helping them with their dogs. They worked on the website, and a business plan.
JP had finally found something that he was truly passionate about that he never would have imagined only a few years prior. He was the true push behind a very cautious Amy. JP was never afraid of the risk of opening a big store in rocky economic times of 2008. There was no doubt that with their passion, drive, and dedication, Unleashed would be a huge success. And JP was happy to spend every day with his three best friends, Benny, Vixen, and Amy. It's not the dog park, but it's pretty darn close.
​
If you are interested in the history of how Unleashed has grown, check out the history here.
​
For the continuation of JP's personal story, shortly after forming Unleashed, JP and Amy adopted their second dog together, Mr. Vixen. A little more than two years after Unleashed was born, JP and that girl from English class (Amy) finally got married and bought a house. A couple years after that, they adopted two kittens, Wesley & Buttercup. In 2012, they welcomed their first human baby, Walter, to the family, followed just under two years later by their second baby, Henry. After living with two boys, two dogs, and two cats, for not nearly long enough, the Phinney's had to say goodbye to their amazing family dog, Mr. Vixen. The following year, they welcomed a human baby girl, Eleanor. The year after that, they adopted a spunky little puppy, whom the children named Lisa. The Phinney home is now a full and happy home with 3 young children, 2 dogs, 2 cats, 2 aquariums, and Amy and JP are also busy running 7 Unleashed locations, plus a distribution warehouse. There's never a dull moment to say the least.
And the story isn't complete without all of the wonderful customers that have supported this "mom and pop" business throughout the years. Amy & JP are grateful every day for you.